ABOUT US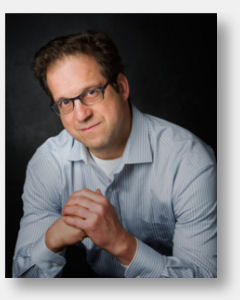 Thomas G. Lavosky, PT, Cert. MDT



Thomas Lavosky received his Bachelor of Physical Therapy degree from Hunter College in 1990 and later, his Doctor of Physical Therapy from Widener University in 2007. Dr. Lavosky has been practicing as a physical therapist for over 20 years. Consistently providing cutting edge, evidence-based treatment, his expertise includes, spinal rehabilitation, lower extremity biomechanics and injuries, and dizziness/vestibular disorders. He is credentialed in mechanical diagnosis and treatment of spinal disorders by the Mckenzie Institute and is a certified Polestar Pilates practitioner. In addition, he has written case studies on the efficacy of these two methods in the treatment of specific spinal conditions as part of this doctoral training.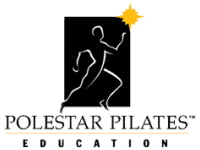 Polestar is an organization that certifies Pilates instructors. The Polestar Pilates certification for Rehabilitation is exclusive to health care professionals and requires vigorous study and discipline to complete. The Polestar Pilates curriculum is unique in that it is based on a scientific foundation that draws on the sciences of anatomy, physiology, biomechanics, and motor control. The Polestar Education further integrates scientific research findings in the areas of orthopedics, sports medicine and movement science.

Click Here to visit the Polestar Pilates Website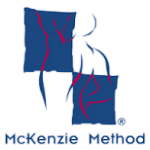 Also known as Mechanical Diagnosis and Therapy, the McKenzie Method® is a philosophy of active patient involvement and education for back, neck and extremity problems. The key distinction is its initial assessment component - a safe and reliable means to accurately reach a diagnosis and only then make the appropriate treatment plan. Rarely are expensive tests required, Certified MDT clinicians have a valid indicator to know right away whether - and how - the method will work for each patient.

Click Here to visit the McKenzie Institute Website


Physical Therapy, Physical, Therapy, Montclair, NJ, New Jersey, Pilates, Polestar, Mckenzie, Institute, Vestibular, Spinal, Rehabilitation Biomechanics, Dizziness, Vertigo, Sciatic, Scoliosis, Motor Control, Orthopedics, Sports Medicine, Mechanical Diagnosis, Systemic Muscle Connective Tissue, Balance, Disorder, Fitness, Prevention, Healthy Lifestyle, Home Care, Thomas Lavosky, Tom Lavosky, Lavosky